Welcome to Naturpark Lillebælt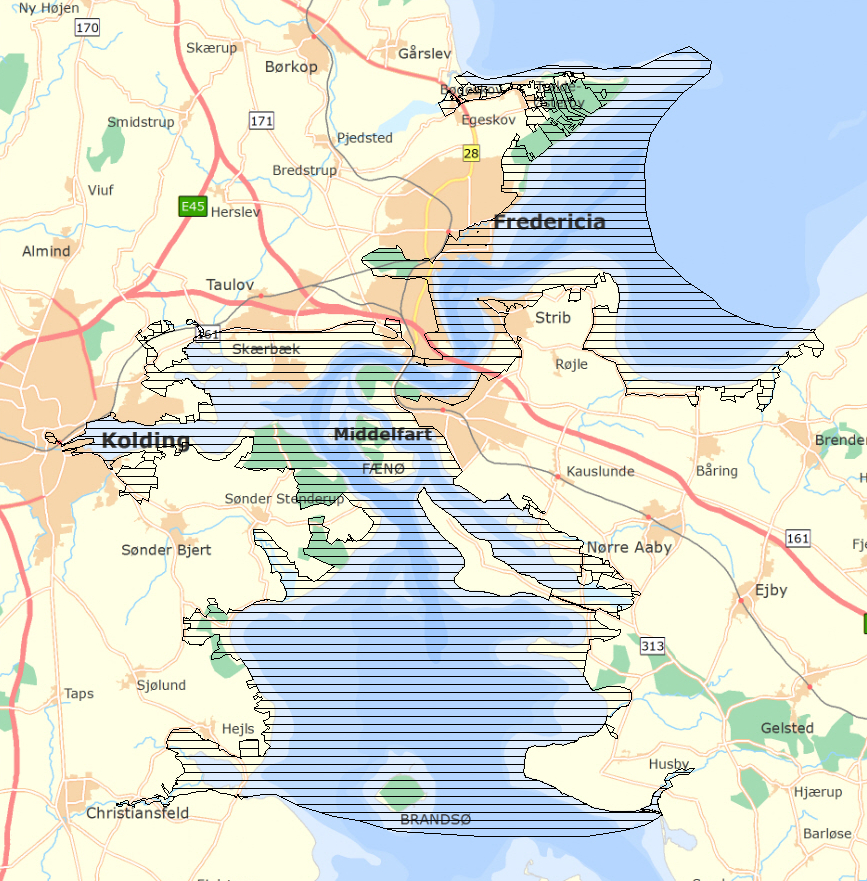 Naturpark Lillebælt is Denmark's largest nature park.
A marine nature park with the streaming strait at its core, surrounded by beautiful coastal landscapes.
Here, you will find one of the world's densest populations of whales – the little porpoises.
The nature park works on collectively creating a sea of adventures, which make us want to protect and improve the Little Belt.
Find Your Adventures Here
The Nature in the Little Belt