The Nature and the Landscape Around the Little Belt is Unique
The distinctive aquatic area contains shallow and deep areas, which to the north narrow into a channel with the most powerful current in the Danish seas. This exposes the coasts to erosion, which creates completely special natural conditions with among other things, rare precious flora.
Furthermore, the Little Belt creates the framework for one of the world's largest population of porpoises, and it is one of the country's most important breeding- and halting places for birds bound to the coast, tidal meadows, and shallow sea areas.
The current also keeps large portions of the seafloor free from loose materials, which supports a hardened seafloor. This along with sea depth of up to 80m creates unique conditions for fauna and flora, which is not found anywhere else in the Danish seas.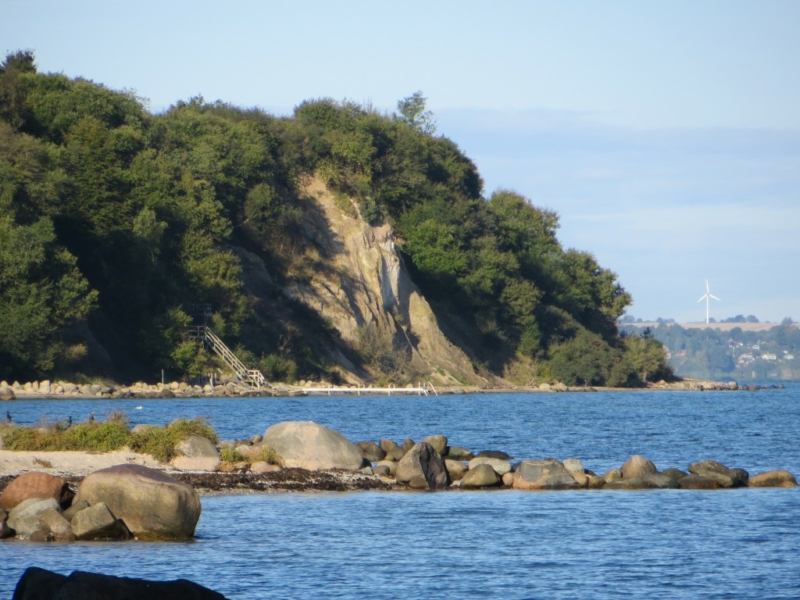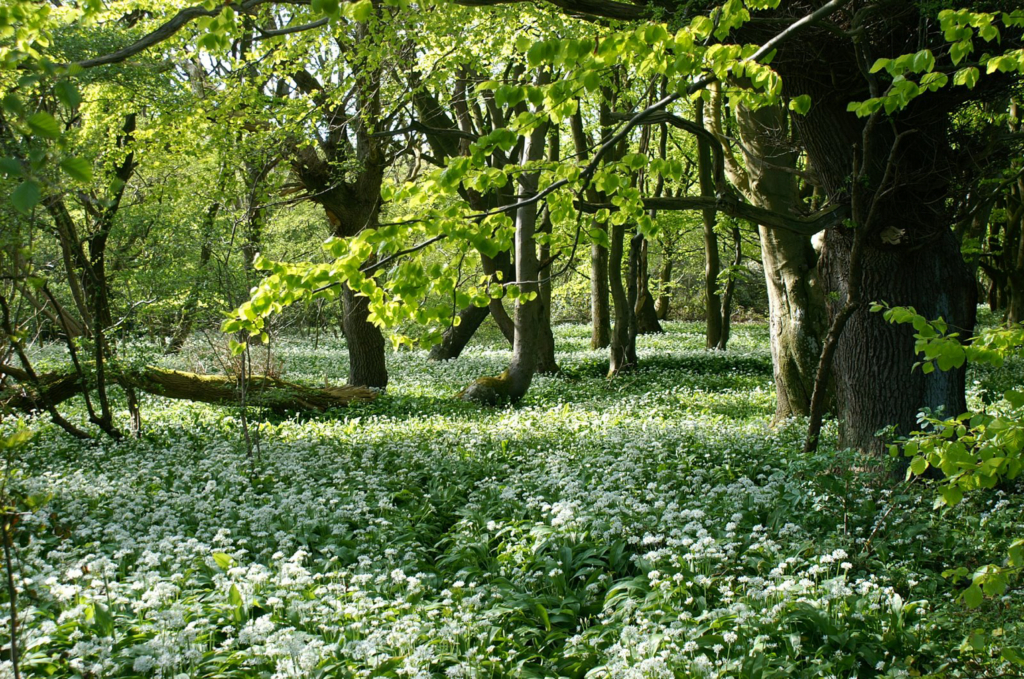 A large portion of the area is selected as an internationally protected area with nature types related to the sea and coasts like shallow bays, reefs, etc.
Besides the distinctive sea- and coastal areas, you will find the picturesque nature areas of a similarly high natural value, with among other things, important forest areas, large tidal meadow areas, dynamic wet meadows, calcium overflows, sour overflows, etc. The landscapes around the Funen estates, the islands, the coastal forests, Skamlingsbanken, and much more, along with the strait's endless possibilities, presents unique experiences and an active outdoor living.