Adventures with Naturpark Lillebælt's Local Guides
Naturpark Lillebælt has established a corps of local guides, which provide the residents and guests of the nature park with some special and personally affecting experiences.
The local guides are not educated nature rangers, but communicate their own special areas of interest in the nature park. Naturpark Lillebælt collaborates with Friluftsrådet (the Danish Outdoor Council), and have given the local guides a workshop in being a local guide. Thereby, Naturpark Lillebælt guarantees that the guides' professionalism and knowledge of the special considerations one needs to adhere to the nature park.
Some of the guides offer both booked events and official adventures. Others prefer the private tour, arranged between the guide and the guest. The nature park guides must be contacted directly regarding their offers, and the guides decide for themselves, the price of their tours.
Read more about the individual guides below.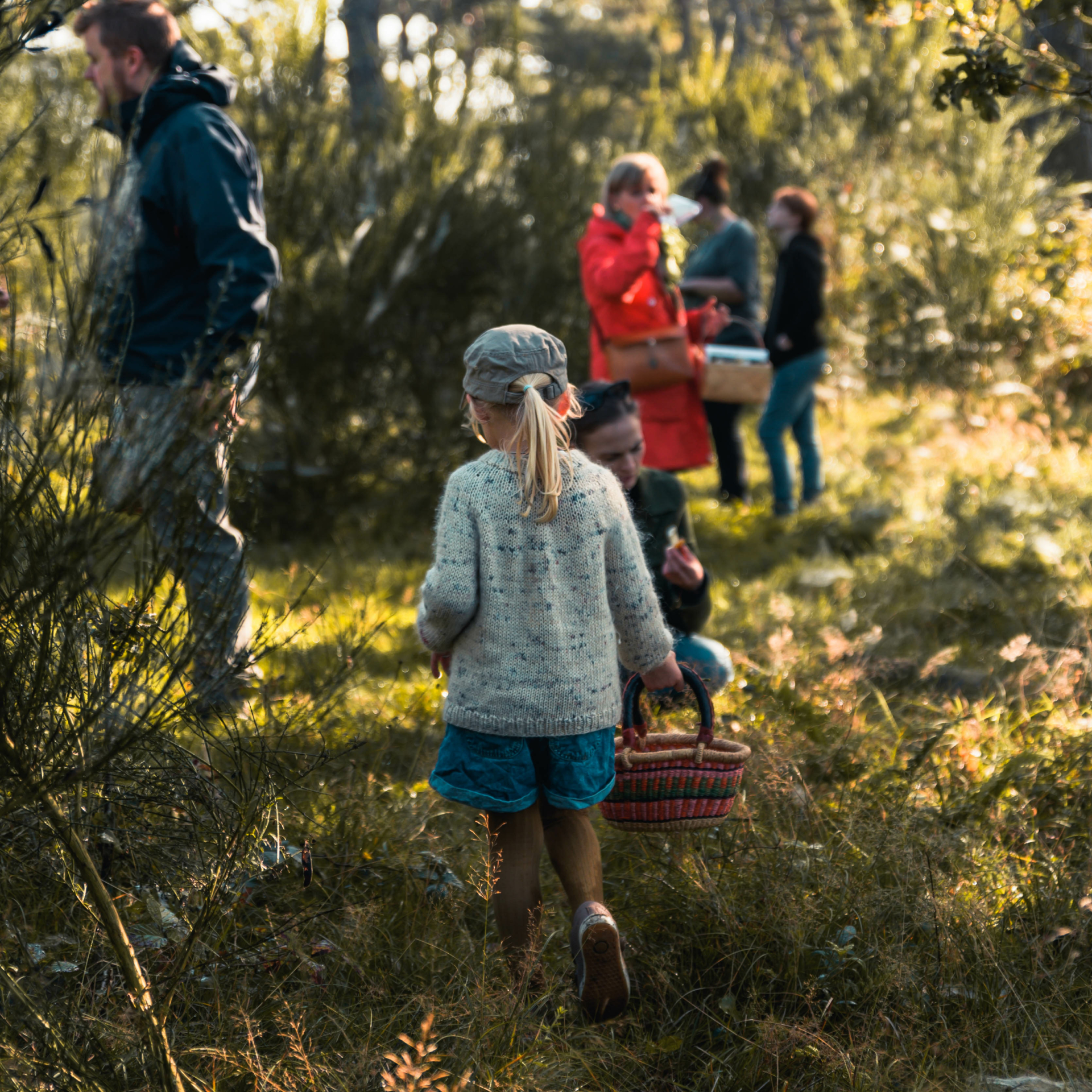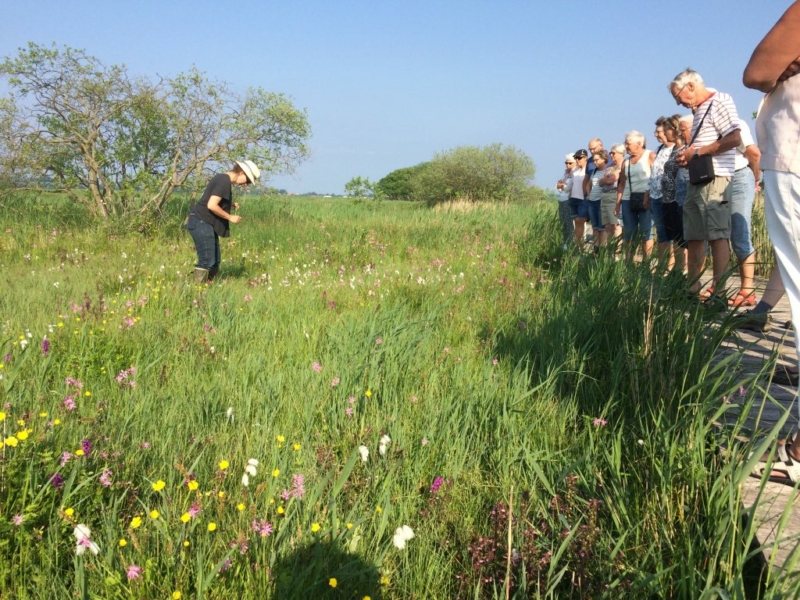 The Money for the Project are Provided by the Danish Outdoor Council.

Oversigt over Naturparkguider