Taste the flavours of the Little Belt
Naturpark Lillebælt offers a sea of ​​exciting food experiences linked to the Lillebælt and the coastal areas. There are many reasons why one should choose local foods, instead of food that has been imported from far away. It is good for the environment, it often tastes better, and at the same time you support the local community where you live or are on holiday.
Taste the flavours of the Little Belt and experience the nature park through the foods that are produced locally, through wild food that you find in nature and in the Little Belt and through the food experiences that local cafes and restaurants offer you.
Find wild food yourself, grow your own mussels and find out which local products you should experience and how they are produced taking into account the surroundings.
Foraging in Naturpark Lillebælt
There are several routes that you can take to find wild herbs, berries and mushrooms. Follow the buttons below to download the app "Vild Mad" – the descriptions are in Danish, but might give you an indication of what to look for. Otherwise stay tuned for more information in English soon.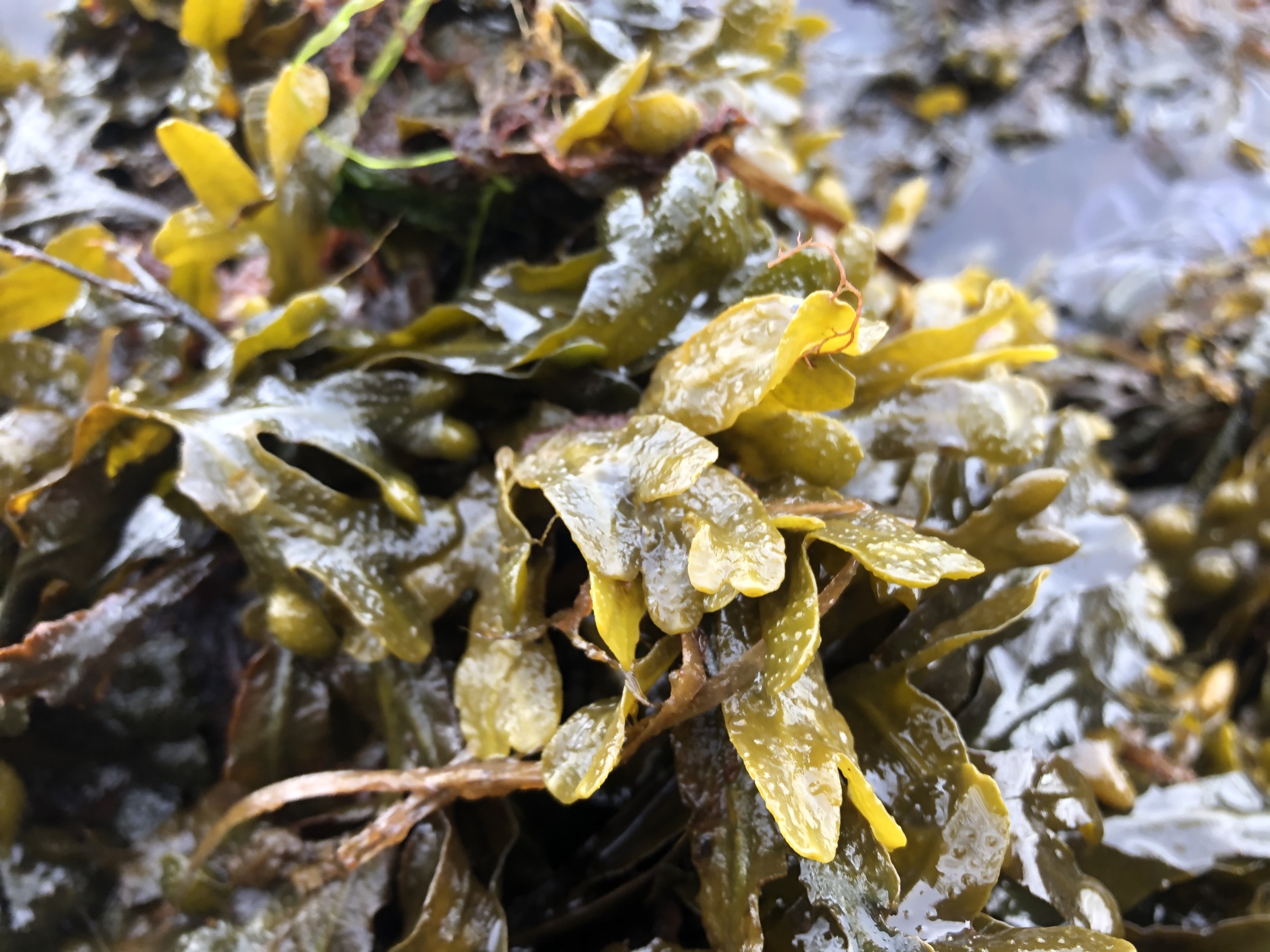 Tang – Havets sunde fødevare
Bliv klogere op denne fantastiske råvare. Tag med på tang safari og få al den viden du skal bruge om tang for selv at kunne sanke.
Eller se en af de korte guides herunder, fyldt med gode råd om at sanke tang.