A Wealth of Adventures for the Whole Family
Spend the Night in the Forest
A night spent in the forest, gives you a unique opportunity to experience nature at night. If you are lucky, you might be able to see owls or badgers, which are nocturnal animals, who emerge in the forest when darkness falls. Sleep in a shelter or pitch a tent in the forest, and get fantastic experiences.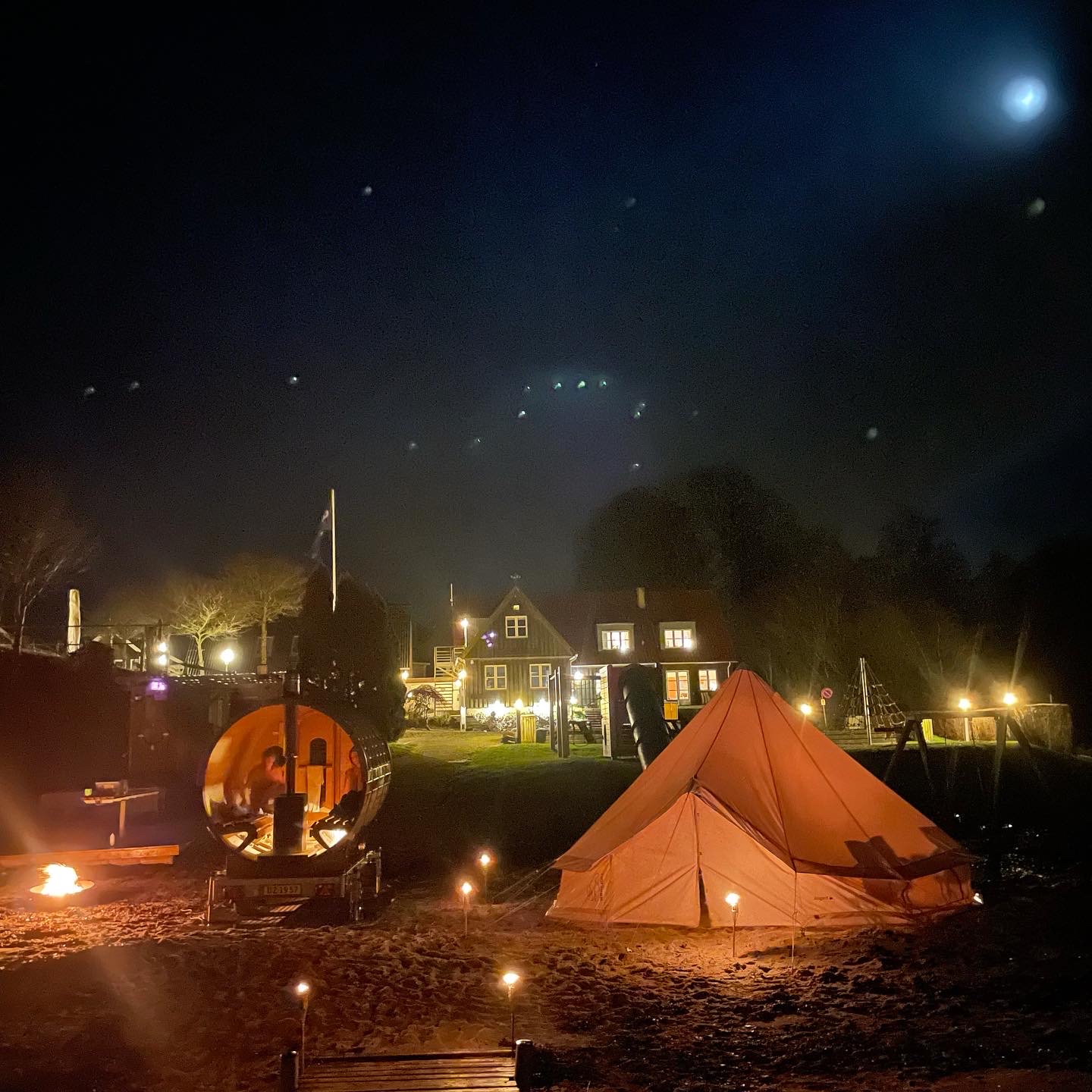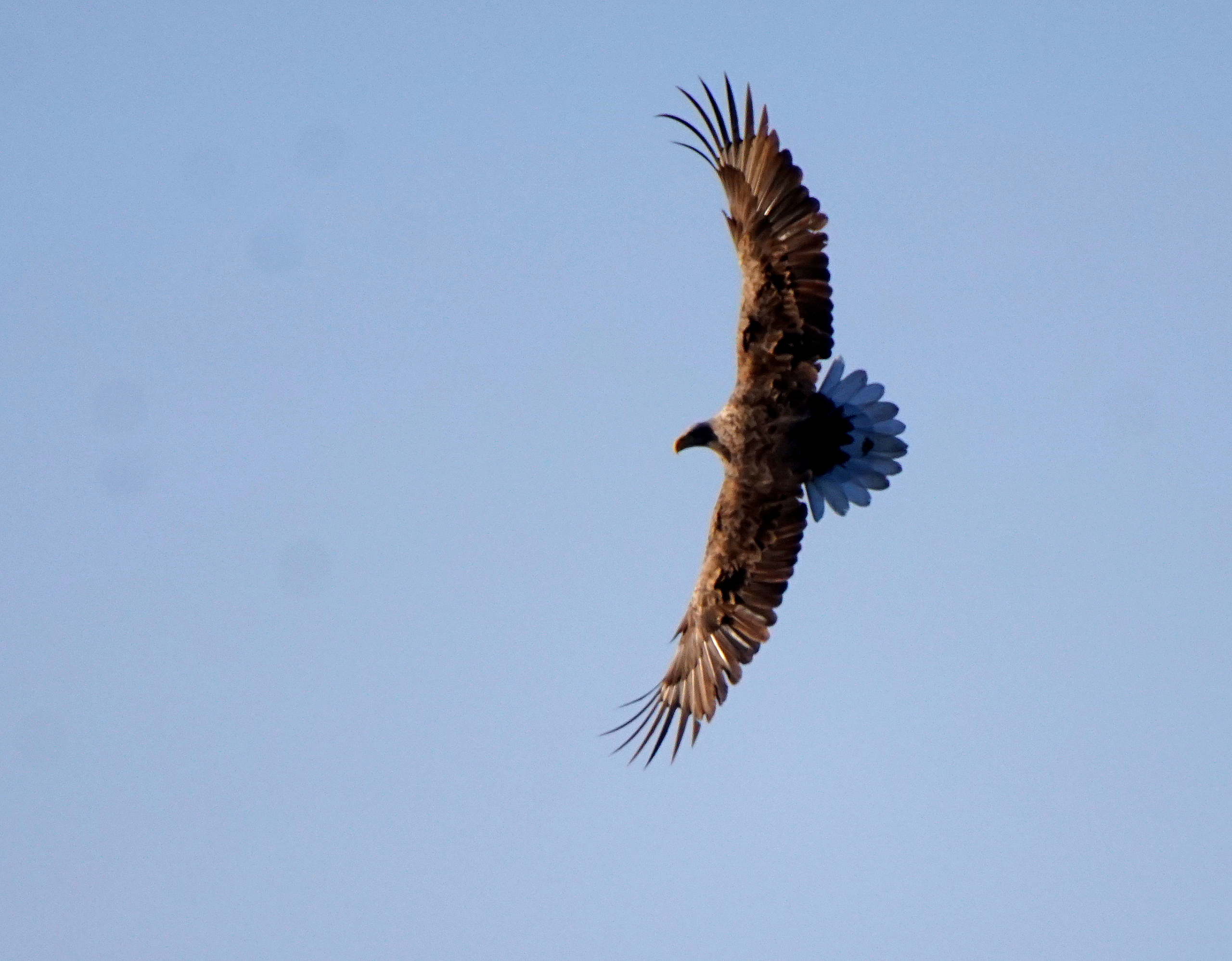 Find the White Tailed Eagle
Fun activities for the whole family. Who can find the bird with Northern Europe's largest wingspan first? In Naturpark Lillebælt you can experience the amazing white tailed eagle, and why not play a game of who can find it first?